Provence's
cutting-edge CHARCUTIER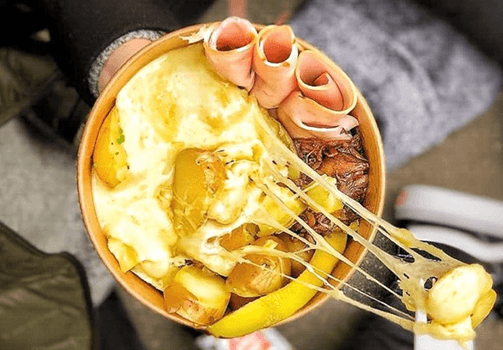 06 / 12 / 2019
Strategic monitoring : the raclette cheese bowl, this winter's culinary trend
A new trendy dish inspired by buddha bowl and poke bowl, the raclette bwol is made up of a raclette cheese, in a bowl or plate with curved edges.
Read more
DISCOVER OUR VISION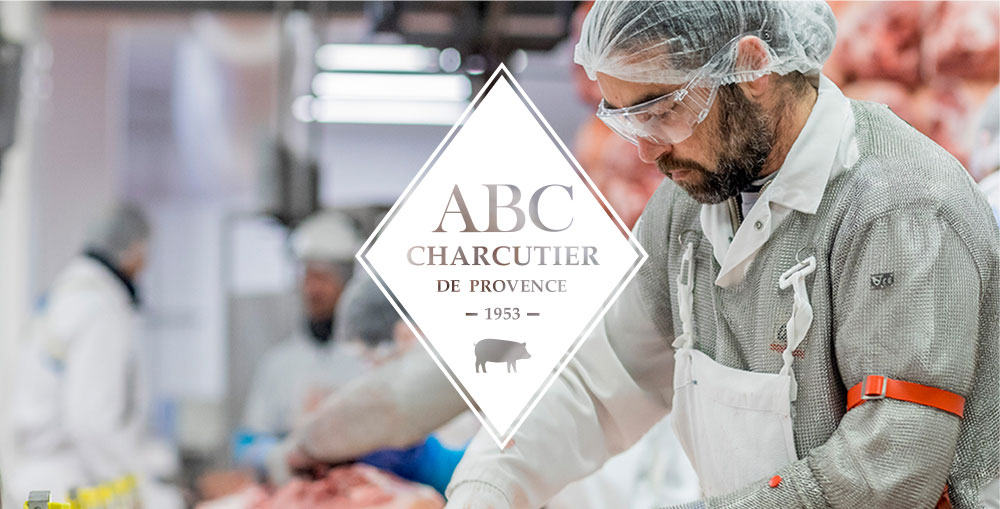 As a producer and distributor of cooked hams for 70 years, we believe that the modernisation of production processes represents an opportunity for French artisanal charcuterie. This new development ensures that the quality of our cooked hams (both the signature products and custom orders) remains consistent.
CERTIFIED EXPERTISE
Do you have any questions ?
Our team is available to answer them !